There are several routes to consider to help ease you of your financial crunch before completely yielding to bankruptcy or contemplating running away from it. The three most practical solutions to obtain funding for paying off debt are Debt Consolidation, Debt Settlement, and Personal Loans: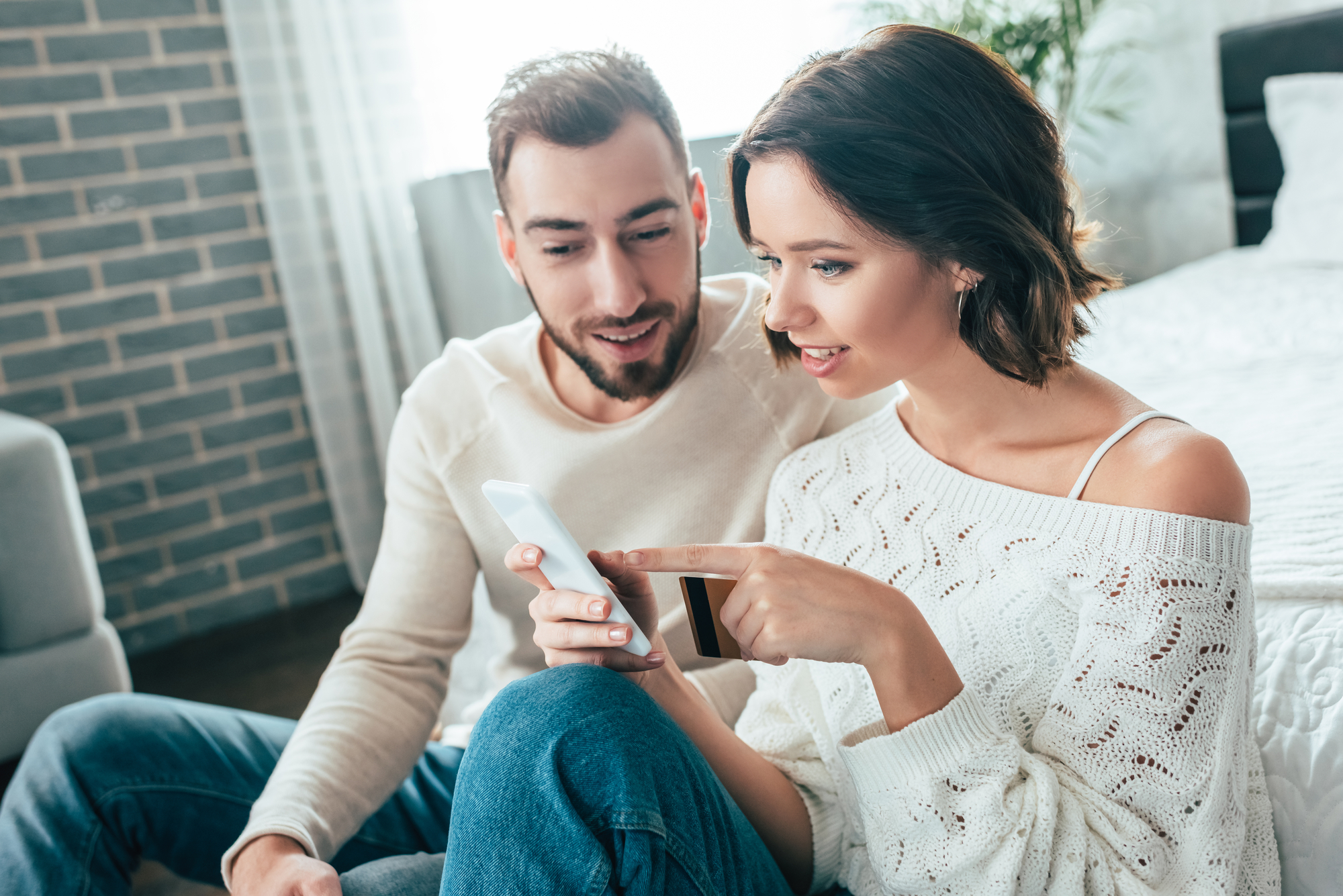 Debt Settlement
In a debt settlement agreement, a third-party firm acts as a mediator and connects with the creditor on your behalf to settle your debt for an amount that is typically less than the outstanding amount due.
This could come as a practical solution to settling your debt but could also potentially run the risk of costing more and hurting your credit rating.
Helps you settle matters quickly with creditors

Might be costlier in the long run
A fast but brief solution to your debt problems

The decision to settle is dependent on the creditor
Debt Consolidation
Taking out a new loan to pay off several others is called consolidating debt. In debt consolidation, several debts are collectively adjoined for the price of one.
Does not require collateral

Usually less costly in monthly premiums
Could potentially harm your credit rating

May have higher interest premiums than banks

Longer payment increments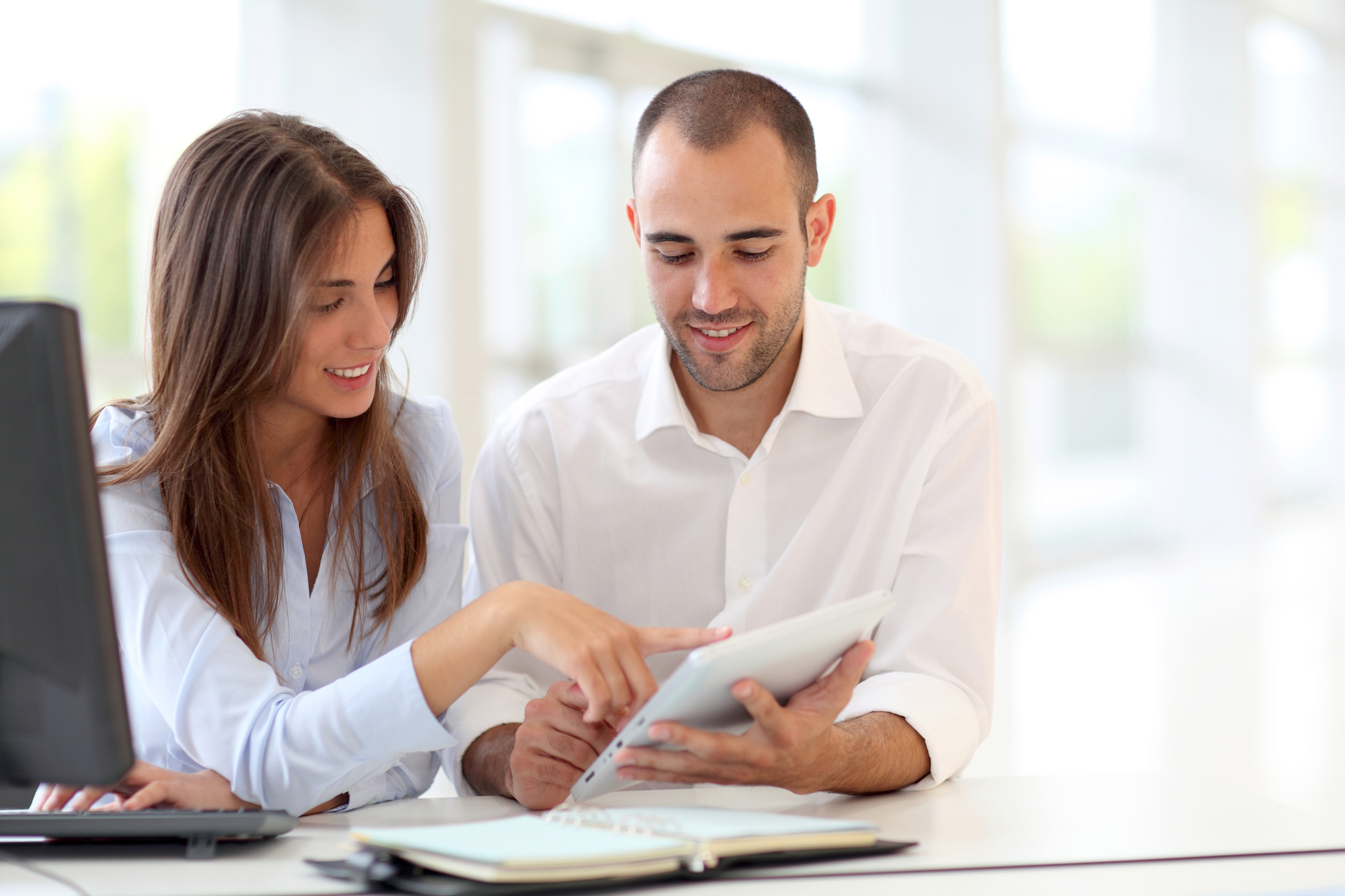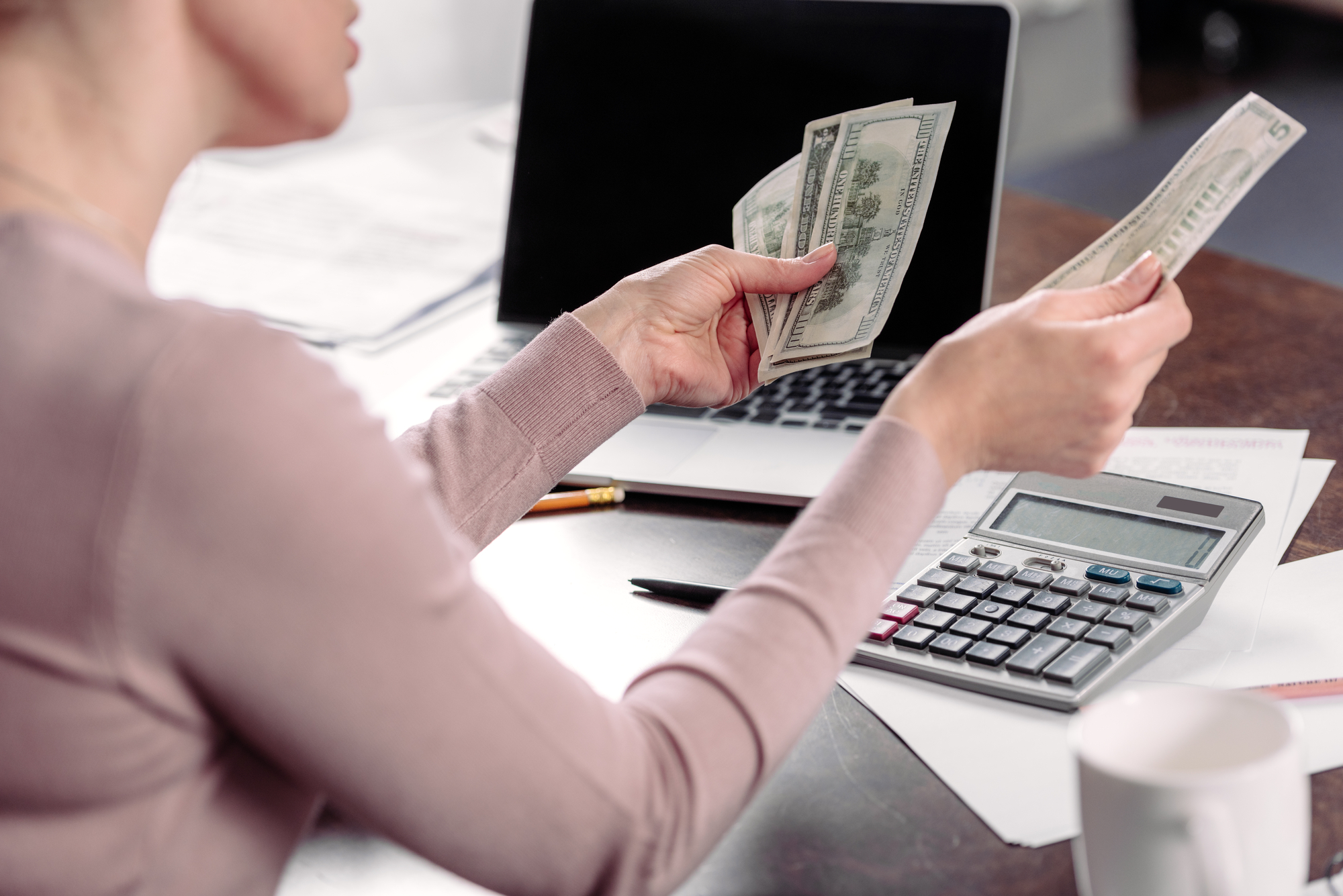 Personal Loans
Personal Loans are typically applied through banks, credit unions, or lending agencies. Applying for a personal loan means to borrow funds at a fixed interest rate with a fixed installment plan. If you do decide to apply for a personal loan, be sure to consider the interest rate and the payment schemes available for you.
A more direct method of paying off your overdue bills

An effective solution for shaking off creditors
Takes time to be approved

Does not necessarily solve the exact problem of your financial trouble

May end in higher interest premiums